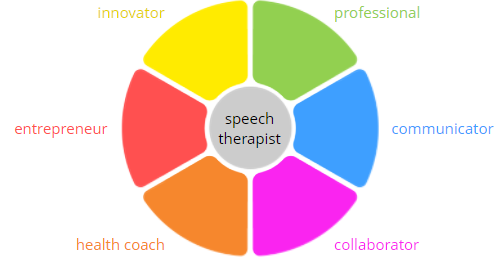 Introduction
The Educational Profile for the Bachelor of Speech and Language Therapy in the Netherlands (hereafter: educational profile) was developed by a representative of all Dutch speech therapy courses, just like its predecessor Compass (SRO-L, 2004). The profile was developed on behalf of the national network in charge of setting national speech therapy policies and activities (Landelijk Overleg Opleidingen Logopedie, LOOL). The educational profile was developed in two phases: The first phase defined the competences and the second phase used the definitions of those competences to describe the roles of speech therapists based on the Canadian Medical Directives for Specialists (CanMeDS, Frank, Snell, & Sherbino, 2015). The term 'core activities' was adopted for those roles. These are the essential and defining activities that are carried out within a specific role. Important sources were the Professional Profile of Speech Therapists (NVLF, 2013) and the profiles for Occupational Therapy (Verhoef & Zalmstra, 2013) and Physical Therapy (De Vries et al., 2014).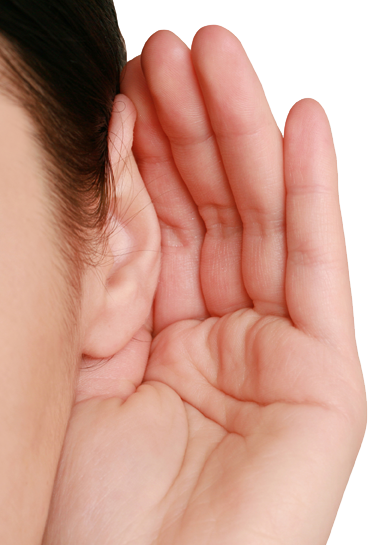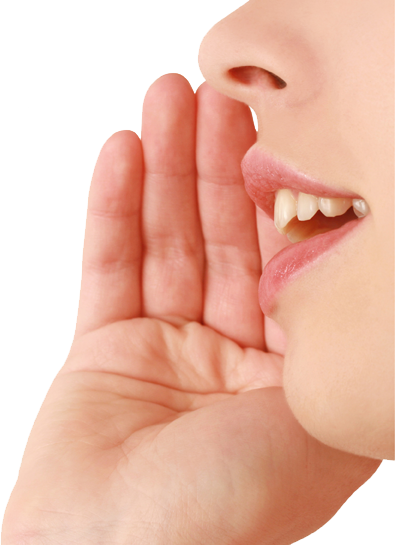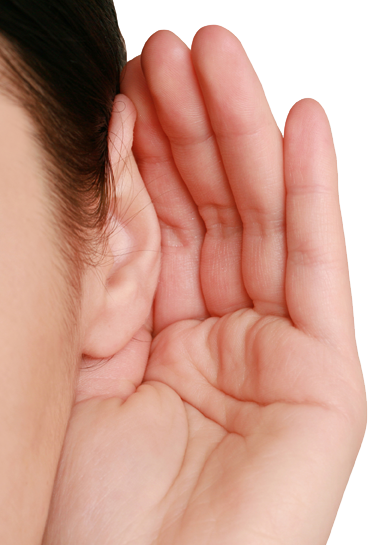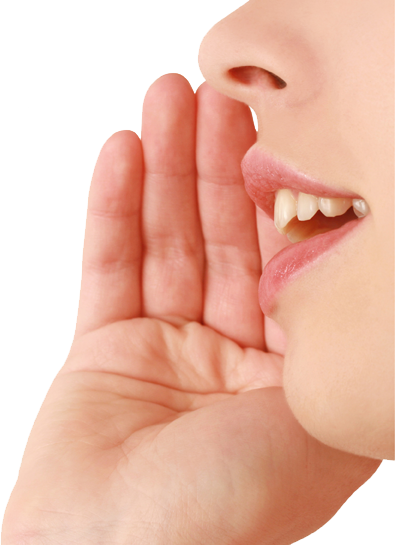 Universities of Applied Sciences
Eight Universities of Applied Sciences in the Netherlands offer a Bachelor of Speech and Language Therapy Programm.
read more